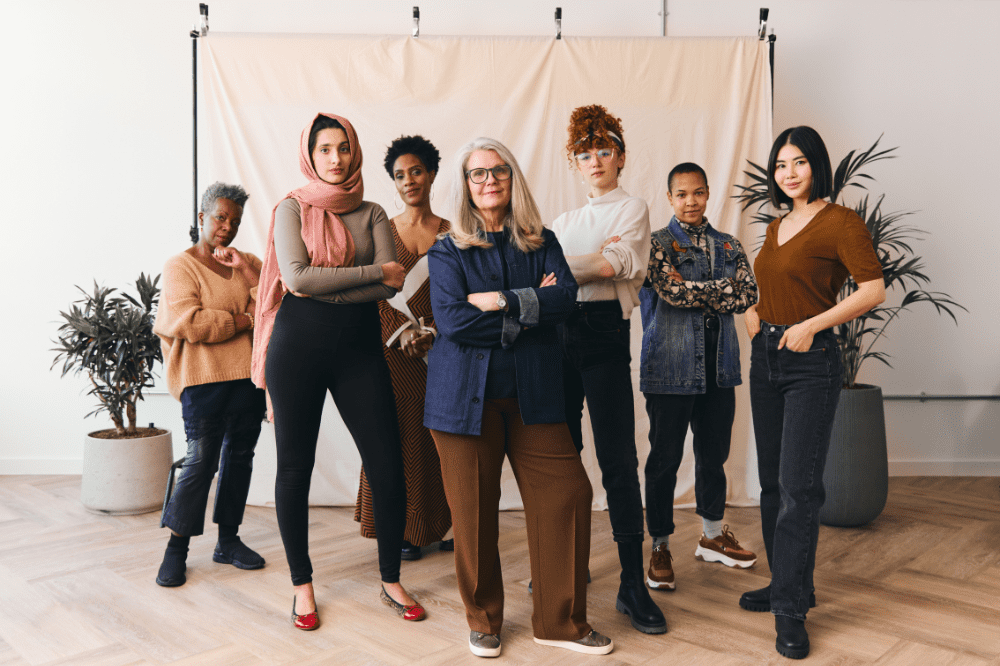 If you're wanting to start a home business but you're unsure if this is even possible for you because you think that:
You mightn't be at the right age.
You're not sure if you're at the right stage in your life.
Your own personal / lifestyle circumstances might 'get in the way'.
You don't think that you have any skills or anything to offer.
Then let me reassure you that there is a home-based business for everyone – no matter what age you are or what your circumstances are.
Let's start by looking at some scenarios based on age:
Student who has no money.
Mother who wants to work from home around her very young children.
Mother who wants to work from home around school hours.
An ambitious women who wants to quit her 9-5.
Women aged 40-50+ whose menopause is getting in the way of their job.
Women aged 40-50+ who desperately want to fill their empty nest.
Women aged 60+ who want to keep active in their retirement.
Then of course there could be personal / lifestyle circumstances which are holding you back, such as:
You suffer from anxiety / depression.
You have no confidence and limited self-worth.
You don't feel qualified enough and think that you don't have anything to offer.
You have no money, or very little, to start a home business.
You have a minor disability which affects your mobility.
You have a long-term illness (chronic fatigue, arthritis, respiratory etc.)
You have limited time because you're a carer for someone.
All of the above scenario's are real.
There are millions of women who will tick at least one of the above boxes.
How many boxes did you tick?
So how do you go about finding and starting a home business which will suit you personally?
The answer is…
You find out exactly what self-employment and running a home business entails, and then
You do a deep self-assessment and match it to the best home business idea which is suited to you.
Learn how to do this in my free 5-day email mini course:
"7 Things You Can Do Right Now To Start Your Dream Home Business"
Hi, I'm Claire Bullerwell
I've ran dozens of home-based businesses, both offline and online, since my early twenties. I started this blog to share all my wealth of knowledge and experience to help women just like you; to find your dream home business. Fill that empty nest, work around your menopause and just live your best life at 50 something!
Follow me and let's get acquainted…