Affirmations for starting a business are a fantastic way to get clarity and to stay motivated.
Although I knew about positive affirmations, I never used to use them. But now I do; and they have made a huge impact on my business because of my positive mindset.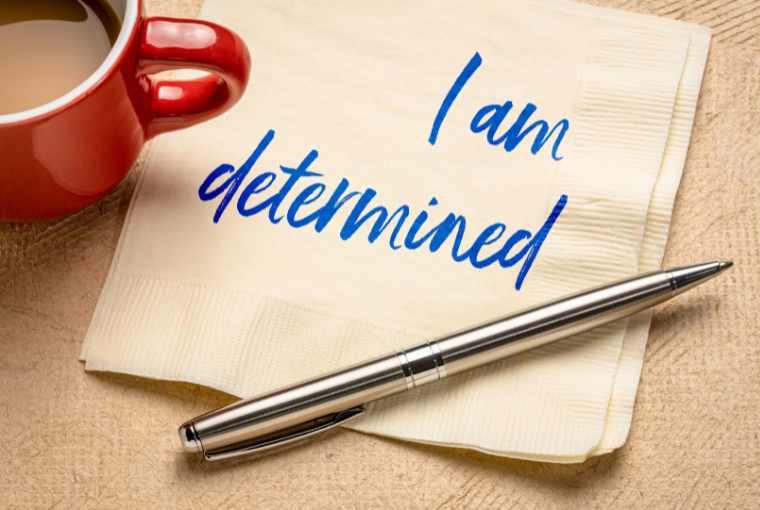 But of course, I don't wake up with a positive, success mindset every morning. So I set aside about ten minutes each morning to go through the positive affirmations I need to help me get through that particular day.
Here's a quick glimpse of what I'm going to cover in this blog post:
What Exactly Are Affirmations?
The Power of Mindset.
I am Worthy Affirmations.
Money & Abundance Affirmations.
Business Success Affirmations.
Crafting Your Personal Affirmations
Final Thoughts.
So let's get started…
What Exactly Are Affirmations?
Affirmations are positive, empowering statements that individuals recite or write to reinforce self-belief and enhance mental well-being.
Female entrepreneurs should use affirmations to boost their confidence, overcome limiting beliefs, and maintain motivation.
Regular practice can help foster a growth mindset, enabling you, as a female entrepreneur, to tackle any challenges and pursue success more effectively.
Affirmations can help female entrepreneurs
build confidence
, stay motivated during challenging times, attract abundance into their lives and make them feel empowered to
take action
towards their goals.
Affirmations also contribute to emotional resilience, providing the mental fortitude needed to navigate the entrepreneurial journey, where setbacks and uncertainties are commonplace.
By using these affirmation regularly, you will begin to generate real results from them by believing in yourself and taking action towards your dreams.
Affirmations for Female Entrepreneurs
Hi, I'm Claire Bullerwell
I've ran dozens of home-based businesses, both offline and online, since my early twenties. I started this blog to share all my wealth of knowledge and experience to help women just like you; to find your dream home business. Fill that empty nest, work around your menopause and just live your best life at 50 something!
Follow me and let's get acquainted…