I love Fiverr!
I've been using the services of freelancers on Fiverr since 2012 to help me in my small business(es)
Watch my two minute video then read the blog post below…
This post contains affiliate links. I may earn a small commission if you make a purchase at no extra cost to you.
I work solely on my own (a solopreneur!) so Fiverr has been a blessing in disguise for me over the years.
So if you need help in your small business, but don't want to, or can't afford to hire virtual assistants or long-term freelancers, then Fiverr is for you!
Here are some of the small business services offered by professional freelance service providers on Fiverr:
Below are links to various services which I've hand picked myself.
Get Your Website Built or Redesigned
You can choose to have a website built on platforms such as WordPress or Wix.
eCommerce Store / Website Creation
If you want to run an ecommerce store as your small business, then here are some top sellers to create your store-front for you.
WordPress Technical Help
I love WordPress, but sometimes it can get quite technical if things go wrong, so I have used these services quite a bit over the years.
Feminine Branding & Design
Branding is so important to shine and stand out from your competitors, so it's definitely something that you want to focus on while building your business.
I found this great Fiverr freelancer who specializes in feminine branding including logo design and branding style guide.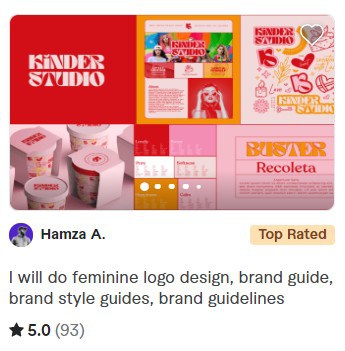 p
p
p
p
p
p
Branding Design
If you don't necessarily want a feminine branding theme, then of course there are many creators who will do more general branding.
Feminine Logo Design Ideas
I've created a blog post which displays the different types of logo designs.
I didn't realize how many types of artistic creations you can have for a logo design.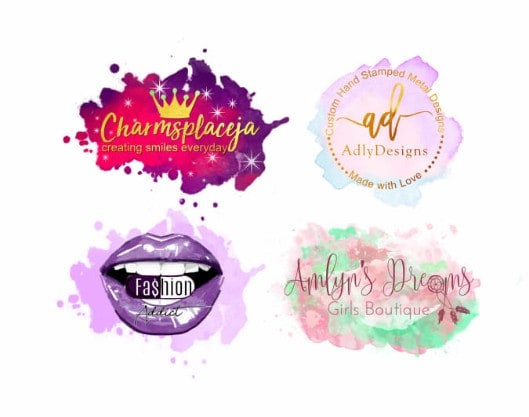 So if you want a feminine logo design, check out my visual blog post showing you the different types of creative designs you can choose from.
Logo Creation
If you only want a logo created, and not necesarily with a feminine theme, then these top sellers are highly recommended.
Virtual Assistant / Business Administration
If you need a helping hand with general small business tasks such as email and calendar management, research, data entry, customer support etc, this lady has a 100% track record as a virtual assistant.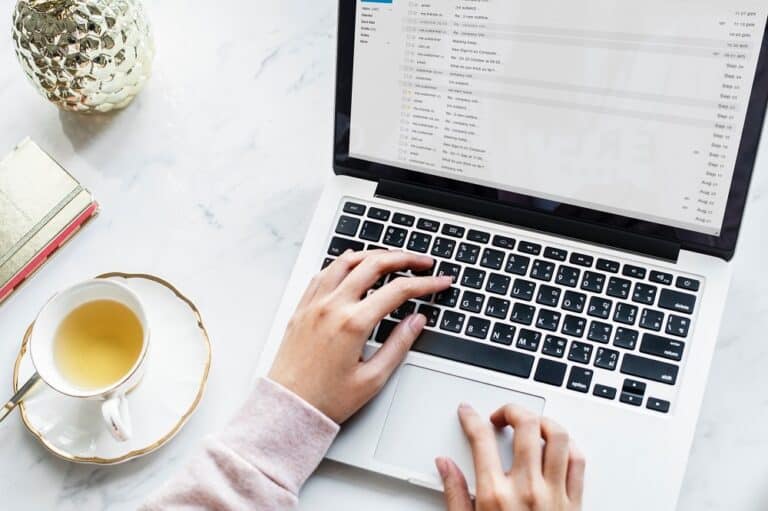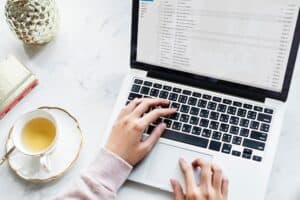 p
p
p
p
SEO – Get Your Website Ranked on Google
I personally know SEO inside out, but getting the offsite SEO done (backlinks) can be sooo time consuming.
This lady runs a team of 30 people who specialize in getting backlinks for their clients.
Hire a Social Media Manager
You have to wear so many different hats when you run a small business, and keeping on top of social media can become a real headache. So why not outsource this task and get yourself a Social Media Manager.
Instagram Manager
If you only want to focus on Instagram for your business, then this duo power couple (who have Pro and Top Rated badges) have a great reputation to grow Instagram accounts at lightening speed.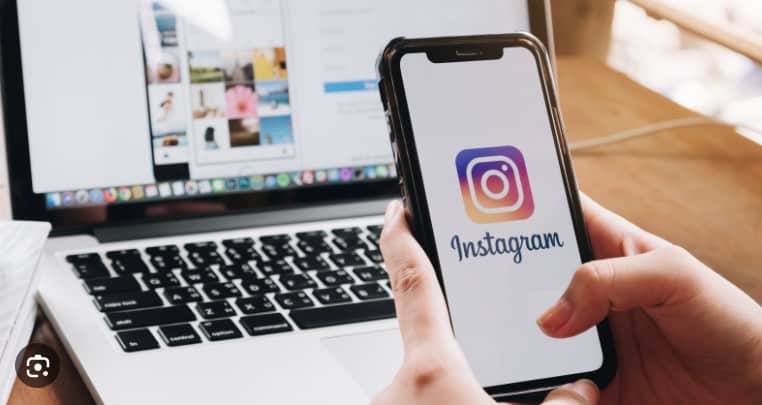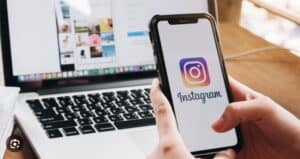 p
p
p
Pinterest Manager
If Pinterest if your choice of marketing platform, then outsource this task to a Pinterest Manager to grow your Pinterest account for you.
This Pinterest queen will boost your Pinterest account naturally and organically.
Freelance Bookkeeping
And lastly, we cannot forget about the finances of your small business.
If you don't know how to do bookkeeping or just hate it, then outsource this mundane, but essential task out.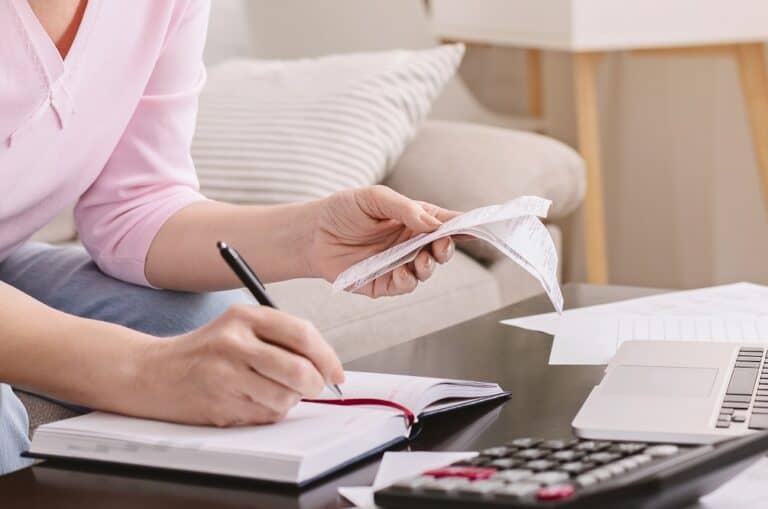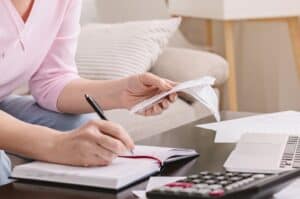 So there you have it, now you can hire freelancers for your small business to help ease the burden of some mundane, but essential tasks.
I always feel a sense of relief  when I think of Fiverr and their wonderful freelance service providers when there are tasks which I either can't do or don't want to do.
I hope you can feel a sense of relief too!