I've actually gone full-circle with blogging; as I started blogging since it's inception in the early 2000's – creating dozens of blogs in various niches – and I then proceeded to try out other online business models to see which one I enjoyed and which one suited me the most.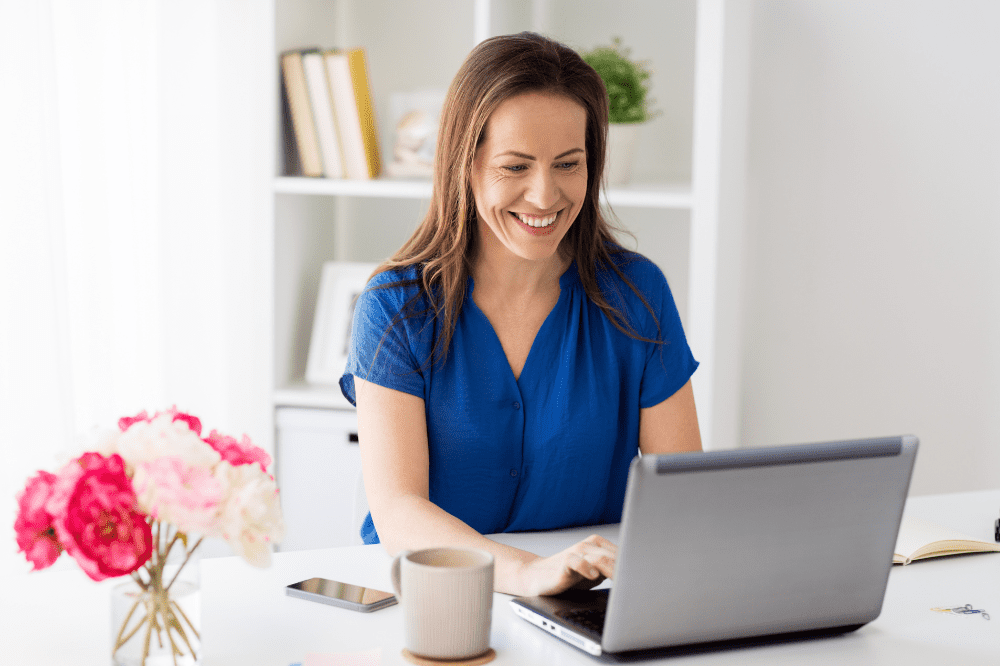 Fast forward twenty years, and I've FINALLY settled on blogging as my online business model. My very first business idea from way back when!
I want to show you why I chose blogging as my final business idea, and how you too can become a blogger and make passive income with your blog.
When I first started blogging I created blogs in niches such as facial skincare and anti-aging, of which I had a personal interest in. However, I also created blogs in stupid niches (just for the money) such as bath-tubs (I kid you not, a whole blog on the different types of bath tubs!), eczema treatments (I don't have eczema) and weight loss (which is an extremely competitive niche, even back then).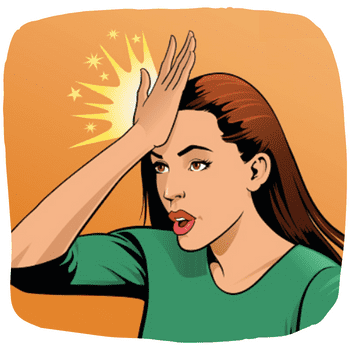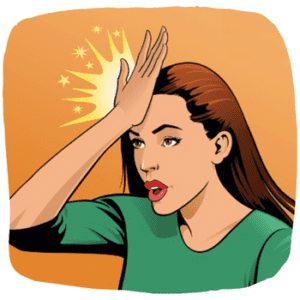 So as you can see, I was always destined for failure with these blogs because they were either far too competitive or they were on the most boring subject on earth and so I could't sustain the daily blogging routine.
By now, other online business models had surfaced and so I decided to check out those instead of blogging.
Here are some of the other online businesses which I've tried over the years:
Typing Transcription
Email Customer Support
eBay Store (women's plus size clothes)
Etsy Shop (selling PDF printables)
Freelance writing
Creating & selling digital products (I still do this)
For various reasons, none of the above really rocked my boat (apart from creating digital products) and so I found that I was at a loose end again when it came to wanting to run a successful business from home.
So in 2020, I decided to find and start my dream home business, and it would be my last business to start as I just couldn't face another 'failure' again.
But this time I decided to do things differently.
I decided to do an in-depth self-assessment and then match my self-assessment off against dozens of business ideas.
You see, I realized that I had failed in most of my home business ventures because I was just copying other people's dreams i.e. copying their ideal business model. These people were successful at freelance writing or running an Etsy shop (or whatever) because it suited them personally and it suited their lifestyle. But these business models were just not for me – hence failure!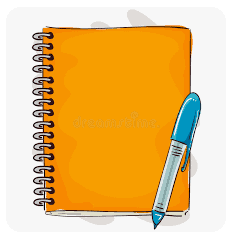 So I sat down with a notebook and a pen and wrote down all my strengths and weaknesses, what I enjoyed doing and what I definitely did not enjoy doing. I also wrote down how I felt on average on a daily basis, and what I wanted my daily routine to be like.
At this point I should mention that I was (and still am) going through the menopause and so my mood, energy levels and any other menopause symptoms definitely had to be taken into account. This was imperative!
To cut a long story short, after I done my self-assessment and matched it against dozens of business ideas, I decided that blogging was definitely the way to go for me.
Here's a blog post which goes in-depth about
my self-assessment
and how I ended up choosing blogging as my final home business venture.
But to summarize, here are the main reasons why I decided to become a blogger (again) and chose blogging as my last home-based business.
dd
How To Become a Blogger and Make Money Blogging
7 Steps To Earn Passive Income From Day One
kkkkk
1. Blog Set-Up
ddd
2. Your First Blog Pages & Posts
fff
3. Create an eBook
ddd
4. Create Email Autoresponder Series
ddd
5. Create Landing & Sales Page
ddd
6. Set-Up Your Blogs Sales Funnel
dd
7. Create Magnet Blog Content
ddd
Hi, I'm Claire Bullerwell
I've ran dozens of home-based businesses, both offline and online, since my early twenties. I started this blog to share all my wealth of knowledge and experience to help women just like you; to find your dream home business. Fill that empty nest, work around your menopause and just live your best life at 50 something!
Follow me and let's get acquainted…