Side hustle ideas for women
Unusual side hustles
unique side hustles
best side hustles for women
female side hustles / side hustles for females
I'll help you decide if you're a side-hustler or a business builder.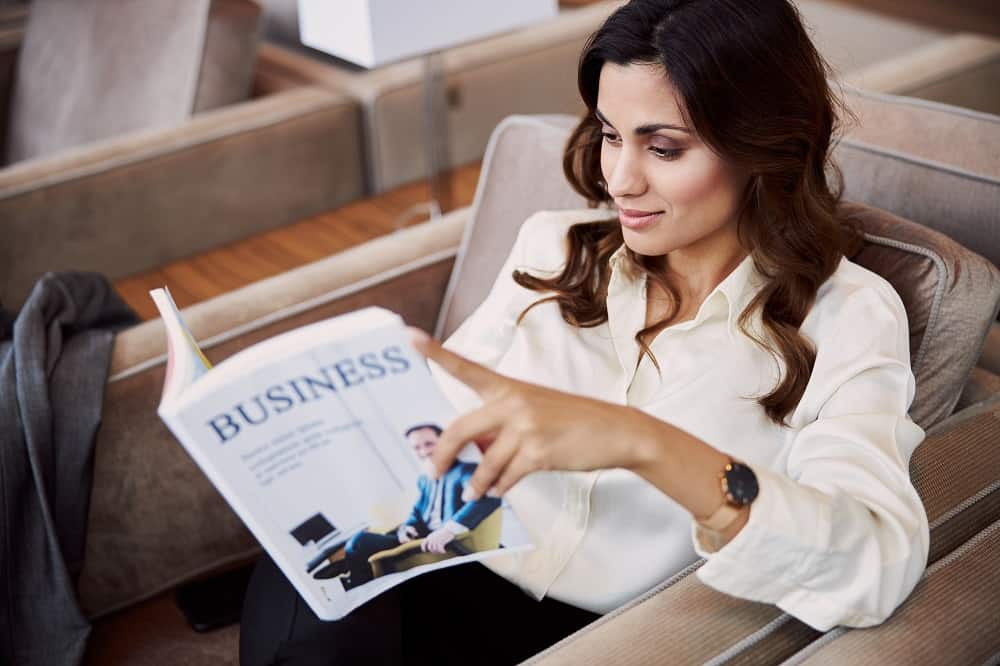 Then once you have clarity on which approach to take, you can then go off researching and starting to take the first steps to get something up and running which works for you.
So to help you get clarity on how you're going to make money from home, we'll take a look at:
What exactly is a side-hustle.
Examples of some side-hustles.
What is a home-based business.
Examples of some home businesses.
Then you'll need to do a self-assessment exercise to match your likes, dislikes, strengths and weaknesses with either some side-hustles or home businesses which you think might be the most suitable to you.
I know that this might seem like a bit of hassle, but honestly this will save you from wasting your time in the long-run.
The majority of women who start a home-business or take up a side-hustle (me included) don't always get it right the first time. What I mean by this is that they tend to see someone else doing great with a home business/side-hustle and so they follow suit with a "If it works for them then it'll work for me" thought-train.
The problem with this approach is that the person who they 'copied' is likely to have a different personality, lifestyle and likes/dislikes from them.
What you need to do is find something which suits you and follow your own dreams, not someone else's!
So let's get started…
What Exactly Is a Side-Hustle?
ddd
There are two ways to start a side hustle:
You can do a ?? and get paid (like a job)
You can start your own home business in your spare time
What Are The Highest Paying Side Hustles?
ddd
Examples of Side Hustles From Home
ddd
What Is a Home Business?
ddd
Examples of Home Businesses
ddd
Your Self-Assessment
ddd
Deciding On Your Approach
bb
Hi, I'm Claire Bullerwell
I've ran dozens of home-based businesses, both offline and online, since my early twenties. I started this blog to share all my wealth of knowledge and experience to help women like you find your dream home business; a one which will help reach your income goals and live your best life.